Custom Cannabis Packaging
Custom Retail Bags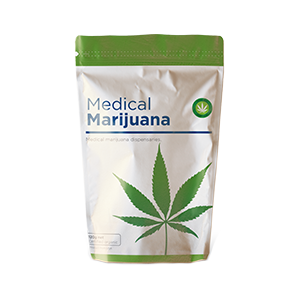 Save money on any of our custom flower bags! This includes child-resistant exit bags, ziplock pouches and producer bags.
Minimum Order Quantity: 1,000 for Barrier Bags
Material Type: Mylar, Kraft Paper, See-through
Sizes: 1G to 2.5LB – Can make any and all sizes
Custom Exit Bags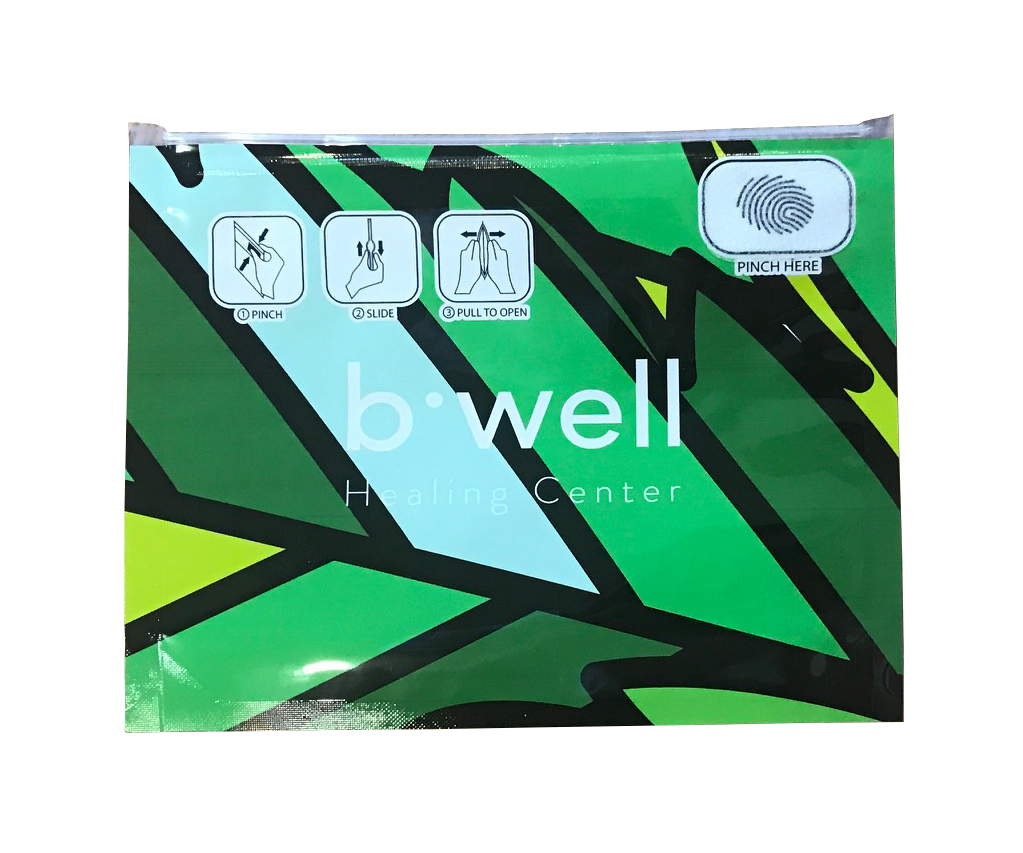 Add your company name and logo to child-resistant exit bags! Customers typically save money Choose from a variety of pen types that best suit your concentrate product.
Minimum Order Quantity:

 5,000 Bags

Material Type:

 Mylar, Kraft Paper, See-through

Sizes:

 1G to 2.5LB – Can make any and all sizes
Would starbucks let a cup of coffee leave their store without having a logo on it? Since these products are going out the door regardless, you might as well add some branding to make it memorable. You didn't put all that time and effort into creating a special product and experience just to deliver it in a boring brown bag. Let us create a standout package that will help you attract more eyes when it's on the shelf. We have child-resistant bags, barrier bags, shatter envelopes, rolling papers, trays and grinders. Those are just our core items but we can do any other request like glass jars or plain cardboard retail packages too. We try to be as flexible as possible when working with clients to ensure that you get the best possible price and product.
With a simple sales process we can work with your existing artwork files to create a mockup for you to review and approve. Production details and our sales process will also be explained during this time. Contact us today for a quote on custom cannabis packaging.